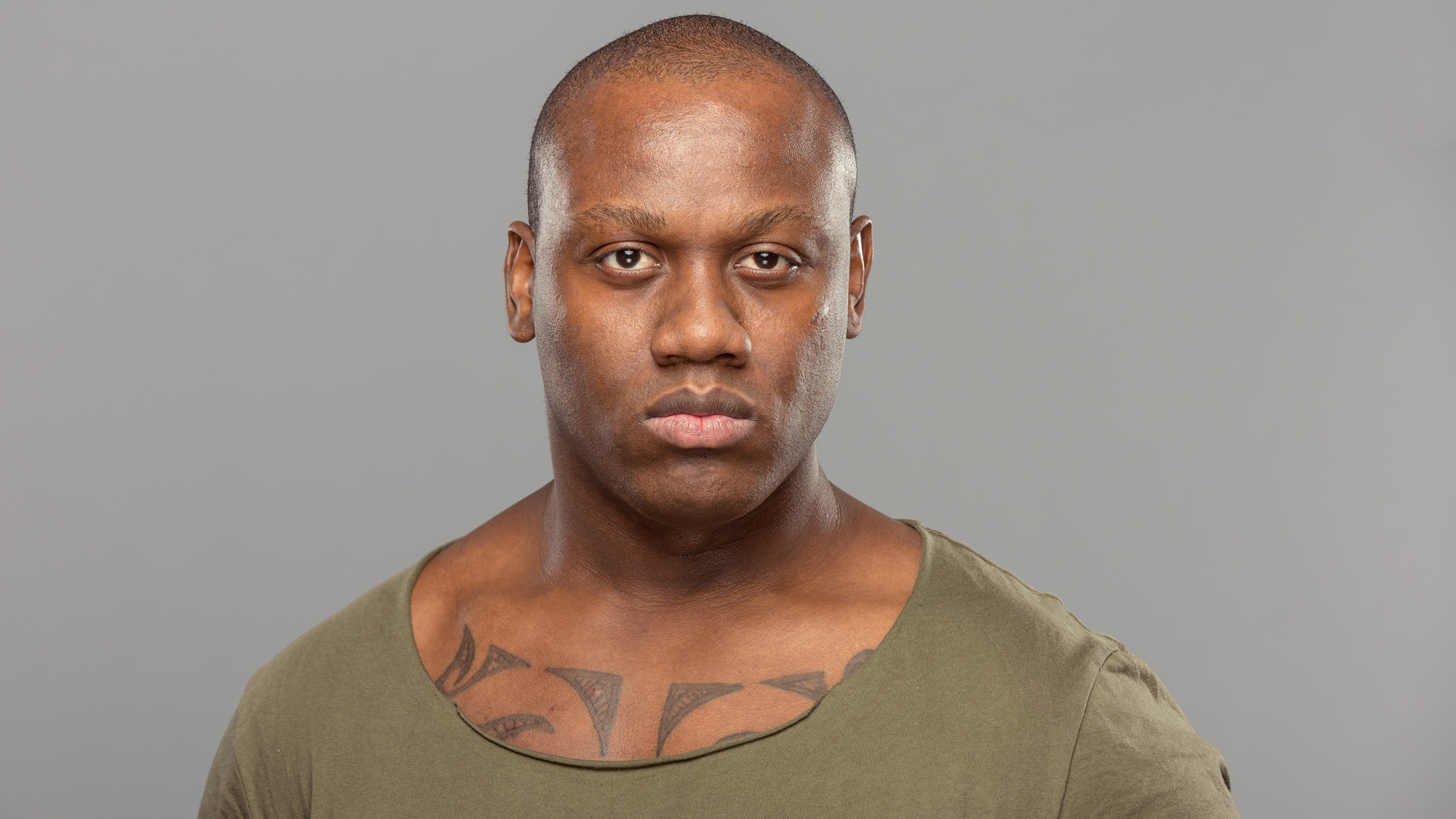 Biography
It all started when 11-year-old George caught a viral infection of sound passed to him from a classmate. The lights of Thunderdome flashed before his eyes as he listened to the taped recordings, over and over again. George was hypnotised by the sound of the Harder styles, and eventually, he decided to obtain weapons of a DJ. George wanted to be huge – a Titan of the scene.
As people always say, practice makes perfect. Titan claimed victory for his ground-breaking efforts in Q-Dance's DJ competition – Q-Factor. Not long afterwards, he began to make serious impact by playing at Q-Base and three Defqon.1 festivals. Every step that Titan took became a more powerful stomp than it was before, and the cracks on the grounds began to spread.
After sending several promos, Titan became a part of the Fusion family in 2009. A majestic release titled 'My Angel' received attention from major producers in the scene, including Adaro, B-Front, Slim Shore, and Thera. Titan even managed to capture massive crowds with dominating performances at Thrillogy, Emporium, Loudness, Qapital and Hard Bass.

In the end of 2014 he released his first artist-album ' Demolition of Silence' containing, besides his solo tracks, massive collaborations with B-Front, Zany & DV8 Rocks!, Radical Redemption, Warface, Slim Shore and High Voltage.
With kicks that pound dance floors and melodies of steel that make heads spin round, Titan has become a gigantic force to be reckoned with. Succumb to Titan's almighty power as he darkens your soul!
Request presskit
Discography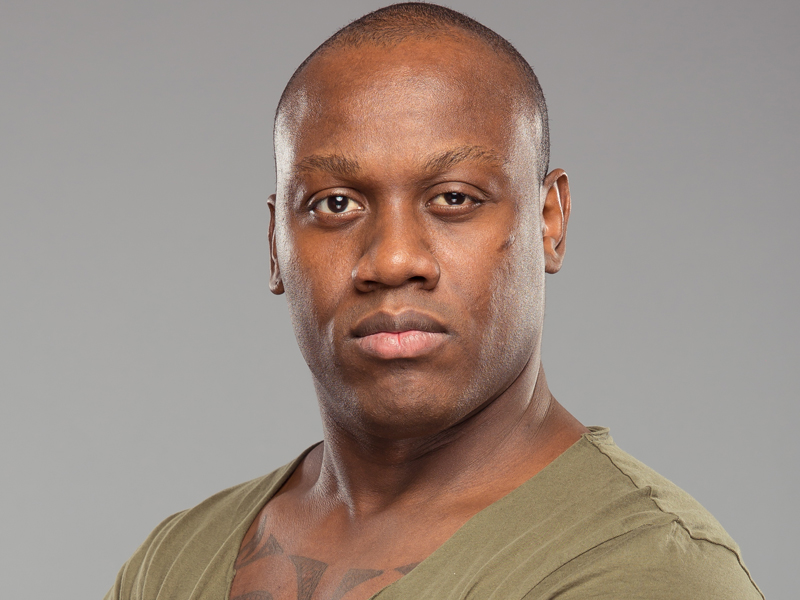 Titan
Past gigs
Beekse Bergen - Hilvarenbeek

Puyenbroeck - Wachtebeke - Belgium

The Union - Los Angeles - United States

Walibi Holland - Biddinghuizen

Intents Festival

Sportpark d'n Donk - Oisterwijk

Recreatiegebied 't Hulsbeek - Oldenzaal

Bedrijventerrein Sabbe Hout - Izegem - Belgium

Geestmerambacht - Noord-Scharwoude

John Frostbrug - Arnhem

Grote Voort - Zwolle

Paviljoen Breezze - Vierpolders

Almere Strand - Almere

Productielocatie Suiker Unie- Groningen - Groningen

't Zeepaardje - Noordwijk - Holland

Club Cell - Almere

Vios | de Loft - Hengelo

Discotheek / Café Stuivezand - Zundert

Waregem Expo - Waregem - Belgium

Maaspoort Sport & Events - 's-Hertogenbosch

Zino presents 3FM Serious Hardstyle

Zino Live - Tilburg

Warehouse Elementenstraat - Amsterdam

Lucky - Rijssen

Sporthal Beekdal - Haaren

Barcode - Valkenswaard

Rebl City

Paard van Troje - Den Haag

Cafe-Bar Ut Krisje - Rijsbergen

Eventcenter ZAK - Uelsen - Germany

Eventcenter ZAK - Uelsen - Germany

Space Nightclub - Sydney - Australia

Room 680 - Hawthorn - Australia

Effenaar - Eindhoven

inCasa - Leiden

Danssalon In Casa - Leiden

Vorstengrafdonk - Oss

Sunset

De Lilse Bergen - Lille - Belgium

De Lilse Bergen - Lille - Belgium

de Uithof - Den Haag

Ventureland

Henschotermeer - Woudenberg

Dream Village - Bavel

Outdoor Stereo

Julianapark - Hoorn

Decibel Outdoor

Beekse Bergen - Hilvarenbeek

Poolparty Location - Lovendegem - Belgium

Evenemententerrein De Wouwse Tol - Bergen op Zoom

Fuze Outdoor

Stadspark - Veenendaal

DEDICATED Outdoor

Cattenbroekseplas - Woerden

Recreatieterrein Rhederlaag - Lathum

Daylight Festival

Breda Airport - Bosschenhoofd

Festivalterrein de Aa - Beek en Donk

Sunrise Festival

De Lilse Bergen - Lille - Belgium

Let The Music Play Festival

Wijthmenerplas - Zwolle

Masif Saturdays

Space Nightclub - Sydney - Australia

Recreatiegebied Down Under - Nieuwegein

Recreatieterrein De Berendonck - Wijchen

Promised Land

Recreatieterrein De Groene Ster - Leeuwarden

Refuze XXL

Club Verso BVBA - Ingelmunster - Belgium

Recreatiepark Het Rutbeek - Enschede

Evenemententerrein Brieltjenspolder - Made

Supersized Kingsday Festival 2016

Aquabest - Best

Hardfest - Enschede

Mega Bass - The One Who Knocks

Almere Strand - Almere

Rebirth Festival - Haaren

Fraiche Vaals - Vaals

Connected

Fox Nightlife - Stadskanaal

Raw City

North Sea Venue - Zaandam

Xplode Indoor II

Neushoorn - Leeuwarden

Reverze

Lotto Arena - Merksem - Belgium

Droomstof

Studio A12 - Bunnik

Time Out - Gemert-Bakel

Club Rodenburg - Beesd

Maaspoort Sport & Events - 's-Hertogenbosch

Penoze

Kdanz - Schagen

Penoze

NDSM-Werf - Amsterdam

Focus

Lucky - Rijssen

Time Out - Gemert-Bakel

Go Planet Expo Hall - Enschede

Paard van Troje - Den Haag

Dynamo - Eindhoven

Unlocked Indoor Festival

Jaarbeurs Utrecht - Utrecht

Xyphos Titan - Couzon au mont d'or - France

De Traverse - Helmond

Operation Raw: Toxic Wasteland

Factory - Tallinn - Estonia

Evenemententerrein De Asterd - Breda

Time Out - Gemert-Bakel

Studio A12 - Bunnik

Sydney International Regatta Centre - Sydney - Australia

Airport Weeze - Weeze - Germany

Dream Village - Bavel

Megaland - Landgraaf

Julianapark - Hoorn

Beekse Bergen - Hilvarenbeek

Puyenbroeck - Wachtebeke - Belgium

Evenemententerrein De Wouwse Tol - Bergen op Zoom

Coriopolis - Heerlen

Breda Airport - Bosschenhoofd

Cattenbroekseplas - Woerden

Salt & Pepper - Pforzheim - Germany

GelreDome - Arnhem

Utrecht - Jaarbeurs Utrecht

Ziggo Dome - Amsterdam

GelreDome - Arnhem

Ziggo Dome - Amsterdam

Ziggo Dome - Amsterdam

Sportpaleis Ahoy - Rotterdam

Utrecht - Jaarbeurs Utrecht

Heineken Music Hall - Amsterdam
Upcoming gigs
Maxx sport & events - Hoogeveen - Nederland