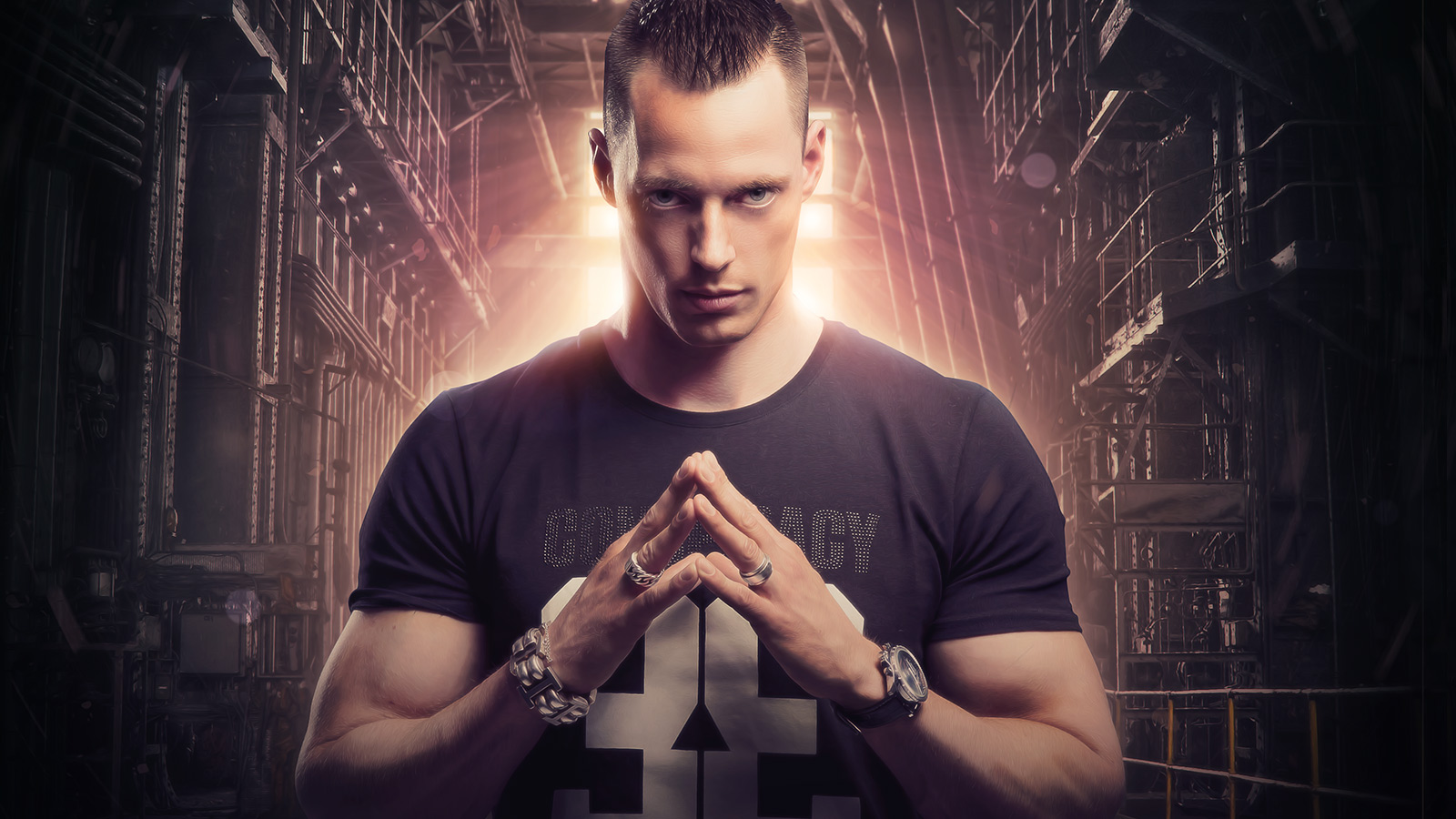 Biography
Prior to the creation of Nightfall, Sven and Jeffrey were on individual Hardstyle journeys. Sven had spent years honing his skills within the art of producing and Jeffrey was, since 2012, a resident DJ at the huge club Brothers.
Upon meeting each other the two realised that they shared the same Hardstyle vision and decided to team up, utilising both of their respective skill sets to create Nightfall.
The two of them spent months in the studio intent on creating an energetic Hardstyle sound with a raw accent. With their driving melodies and bouncy kicks, the tracks bring back the feeling and vibe of older raw style tracks.
Happy with the final product, the pair decided to send the tracks to a big label. Fusion was their first choice due to the label's musical identify and family atmosphere. They were immediately invited for an interview and were subsequently signed by the label manager and Zany.
Their first release has already received widespread support within the scene, making it onto the prestigious Unleashed Podcast, and Coone's Global Dedication podcast. Furthermore, tracks like No surrender (Ft MC I See) is played regularly by their Fusion colleagues Titan and Requiem.
Request presskit
Discography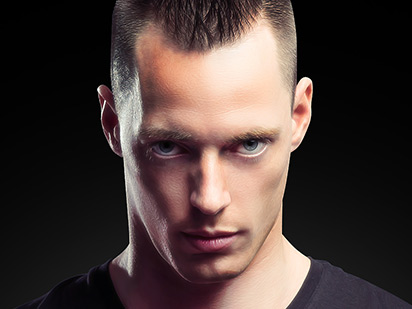 Nightfall