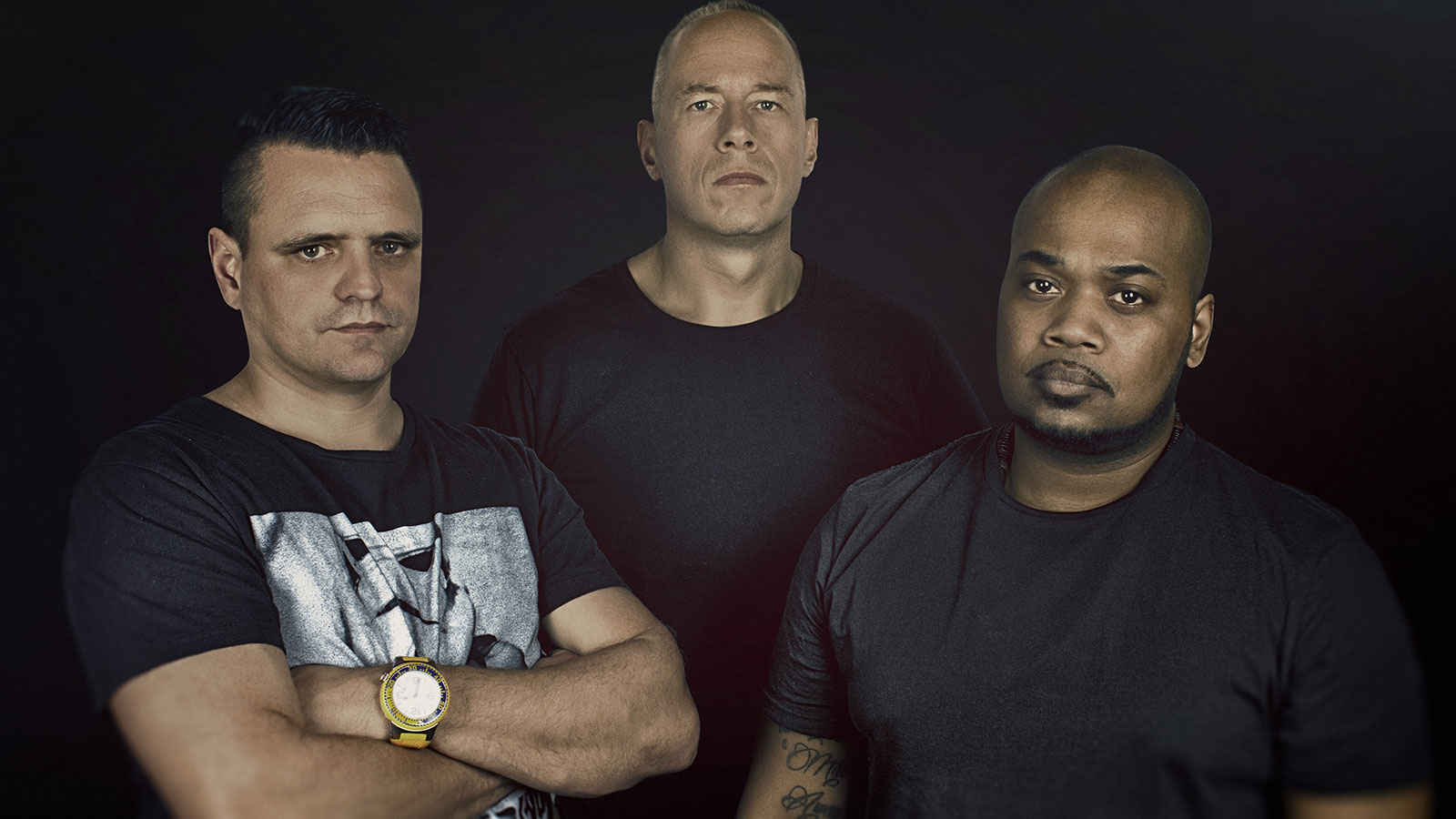 Biography
When Zany and The Beholder get together to make music the end results quickly becomes the stuff of legend within hardstyle - for years these two pioneers of the genre have collaborated and now they have decided to give this special project a name: Mean Machine.

With hall-of-fame hits like 'Euphoria', 'Who want this?!' and 'Do you want heavy?' already to their name, the pedigree of Mean Machine is undeniable. These two guys are notorious for their relentless melodies and a uniquely energetic atmosphere in both their tracks and live performances. By fusing their oldskool sensibilities with cutting edge production techniques, Raoul and Jeroen are intent on shaking up the raw style scene in a way only they can.

Prepare yourself for some all new music from these two masters, and make sure you don't miss this special and rare live-act.
Request presskit
Discography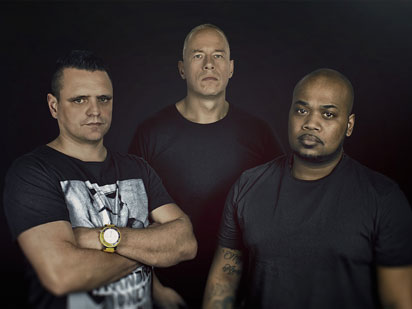 Mean Machine