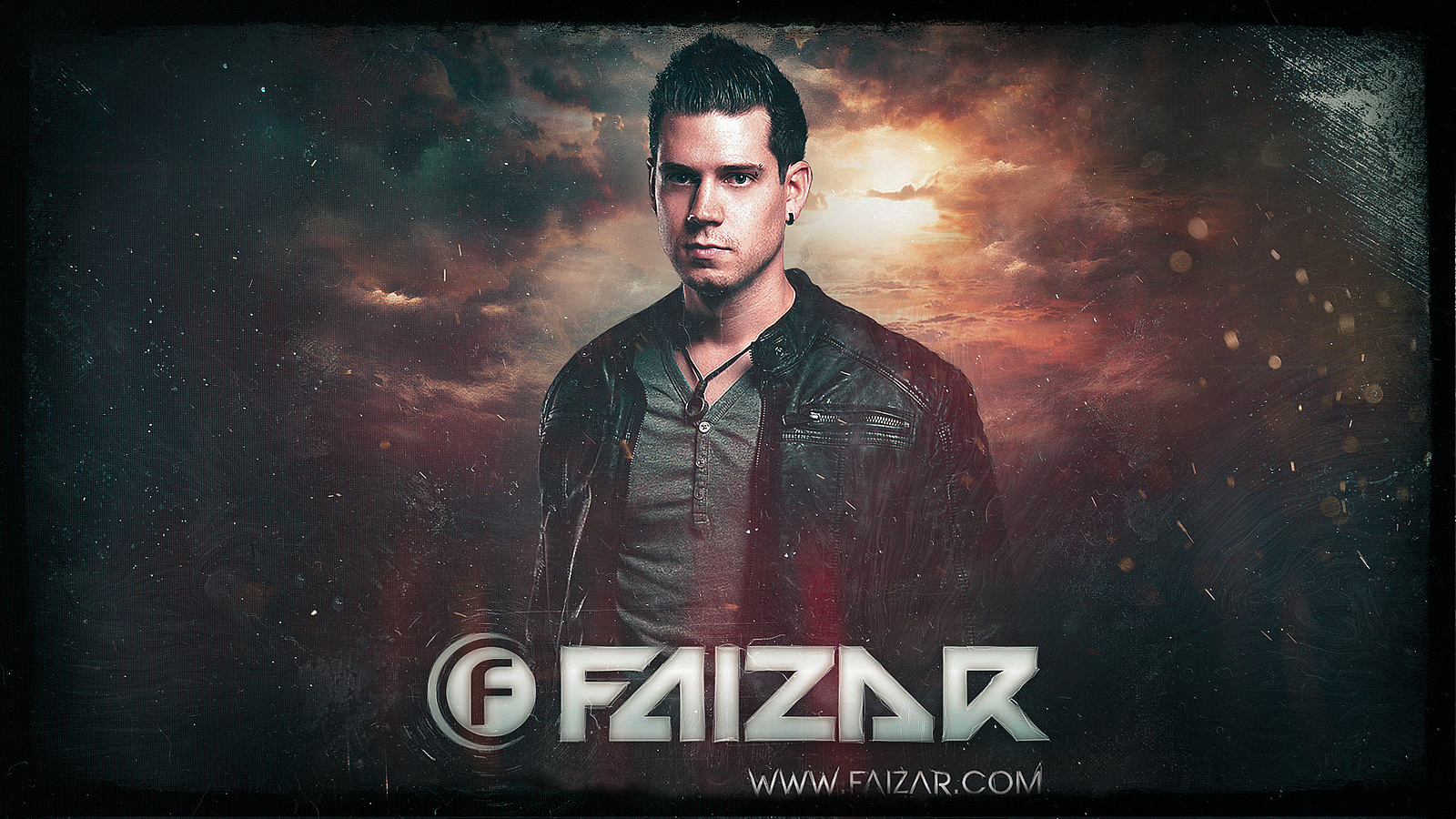 Biography
Johannes Zech has been on his musical production journey since 2006, however, in 2010, after being inspired by the DVD from the previous year's defqon, he decided to focus his creativity on hardstyle.
Faizer is a rising star within the melodic side of hardstyle - his musical output is energetic, impulsive and exceptionally uplifting. With tracks such as 'Space Factory' and 'Uncharted' already gaining massive support by some of the biggest names in the scene, Faizer has already established himself as a noteworthy player. Rest assured he isn't stopping there!
Fuelled by his love for hardstyle and influenced by progressive trance and deep house, this melodic meistro is intent on pushing his sound to the next level.
Request presskit
Discography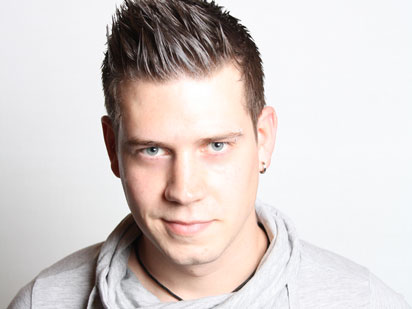 Faizar