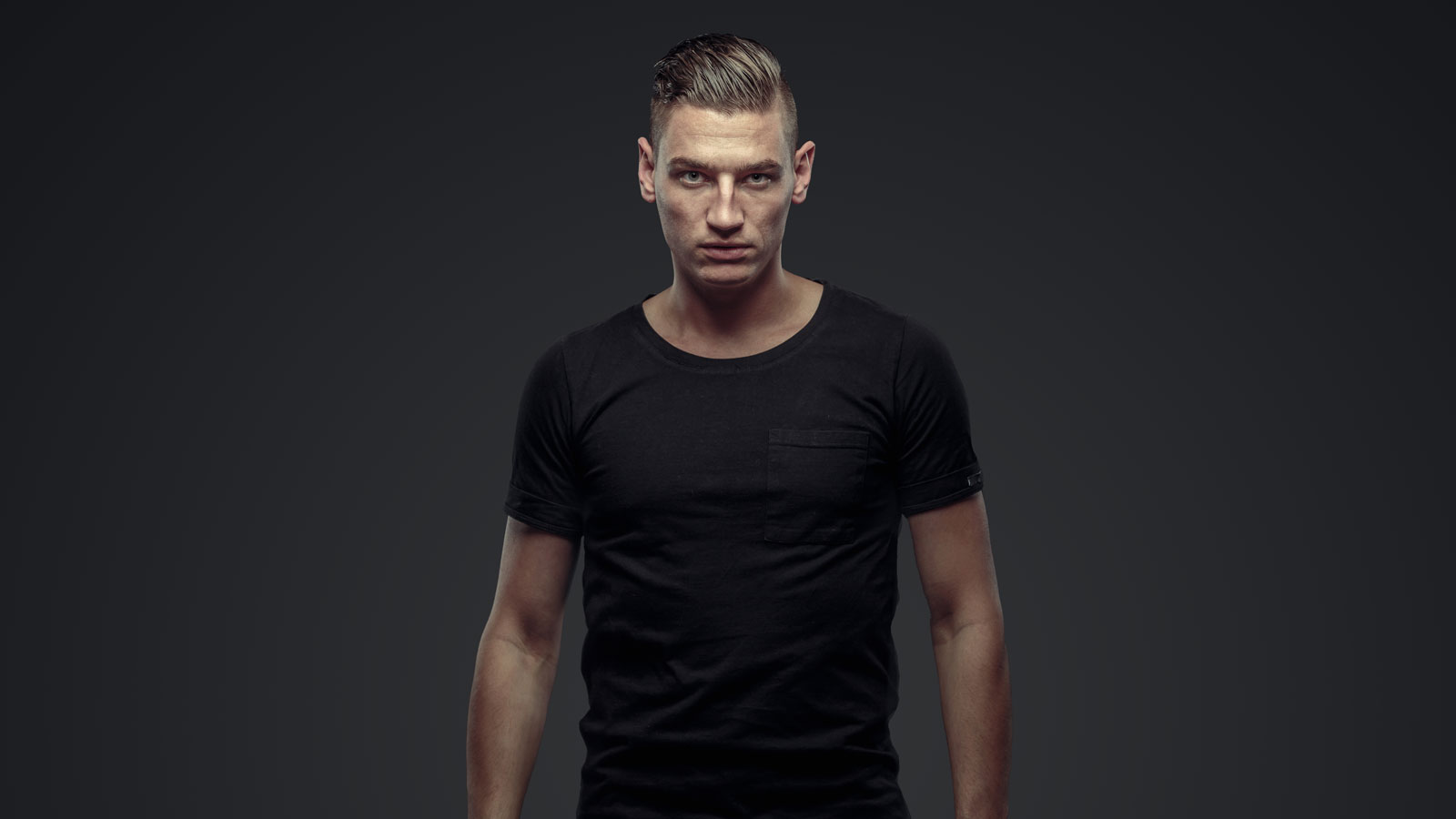 Biography
MC Dash's hardstyle journey started in 2006, when his friend invited him to Club Insiders in Eindhoven for a party. It was love at first sight, and (HIS NAME) knew that he had to become an active member of this scene.
For several years this budding MC learned his trade at a host of smaller parties, until 2013 where he got his first chance to perform at a big party. St8ment was the party, and from that point onwards he has been their resident MC.
In 2015 Dash's career when into hyperdrive after being approached by the legendary DJ Zany - he loved his work and sought to form a freestyle act with him. This partnership has resulted in huge bookings at Decibel, the MainStage of Last World, Defqon and a performance at Q-base with Zany.
2016 will be MC Dash's year, he is the epitome of an up and coming artist, with the skills and devotion to match.
Request presskit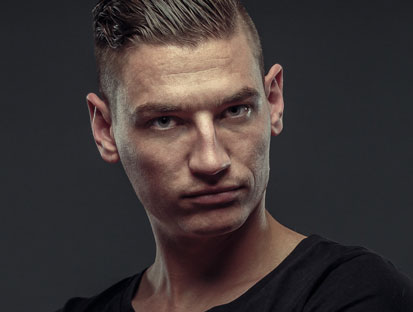 Dash
Past gigs
Meadow Festival - Schipluiden

Festivalterrein de Aa - Beek en Donk

Grasweide Papendorp - Utrecht

Walibi Holland - Biddinghuizen

Sportpark Soetendaal - Vierlingsbeek

Sportvereninging Marknesse - Marknesse

Intents Festival

Sportpark d'n Donk - Oisterwijk

Sportpark d'n Donk - Oisterwijk

De Wilgenspot - Reusel

Bootshaus - Cologne - Germany

CRAFT Festival

Geestmerambacht - Noord-Scharwoude

Dancesquare - Bevrijdingsfeest Wageningen

Dancesquare - Wageningen

Aquabest - Best

Café Leuven - Aalten

Event Center Culemborg - Culemborg

Cafe Bright Side - Deurne

Evenemententerrein Oirschotseweg - Moergestel -

Evenementenhal Venray - Venray

Friends Grand Café - Sint Anthonis

Polderpoort - Vlaardingen

T13 - Belfast - North Ireland

Poppodium Gebouw-T - Bergen op Zoom

ST8MENT: Synth & Beat

Effenaar - Eindhoven

013 - Tilburg

Honigcomplex - Nijmegen

Metro Deurne - Deurne

Lucky - Rijssen

Aquabest - Best

Jaarbeurs Utrecht - Utrecht

EC Dordrecht - Dordrecht

Effenaar - Eindhoven

Recreatiepark Hemelrijk - Volkel

Energy 2000 Przytkowice - Małopolskie - Poland

Klokgebouw - Eindhoven

De Lilse Bergen - Lille - Belgium

Dream Village

Dream Village - Bavel

Outdoor Stereo

Julianapark - Hoorn

Purple Festival

Strijp S - Eindhoven

Decibel Outdoor

Beekse Bergen - Hilvarenbeek

The Qontinent

Puyenbroeck - Wachtebeke - Belgium

Evenemententerrein De Wouwse Tol - Bergen op Zoom

C.R.A.F.T. Festival

NDSM-Werf - Amsterdam

M2 - Eindhoven

MD Horeca BV - Veldhoven

Hunnerpark - Nijmegen

DEDICATED Outdoor (inZanity)

Cattenbroekseplas - Woerden

Festivalterrein de Aa - Beek en Donk

Defqon.1 Festival 2016

Walibi Holland - Biddinghuizen

Connected

Fox Nightlife - Stadskanaal

Sportvereninging Marknesse - Marknesse

Sportpark d'n Donk - Oisterwijk

Recreatieterrein De Berendonck - Wijchen

Wigenspot Reusel - Reusel

Evenemententerrein Brieltjenspolder - Made

Supersized Kingsday Festival 2016

Aquabest - Best

De Schuur

De Schuur - Eethen

Daydream Festival

Festivalpark Lommel - Lommel - Belgium

Rebirth Festival - Haaren

Connected

Fox Nightlife - Stadskanaal

Gekkenwerk

Lucky - Rijssen

The Pitcher presents: MAYHEM

Cafe Bright Side - Deurne

DEDICATED indoor - (inZanity)

Studio A12 - Bunnik

Maandag Begaai-dag

Cafe 't Dorpsplein - Oostelbeers

De Knokert - Veghel

X-Qlusive B-Front

Heineken Music Hall - Amsterdam

HARDER | Da Tweekaz

El Sombrero - Reusel

Evenemententerrein Valkenswaard - Valkenswaard

Airport Weeze - Weeze - Germany

Beekse Bergen - Hilvarenbeek

Evenemententerrein De Wouwse Tol - Bergen op Zoom